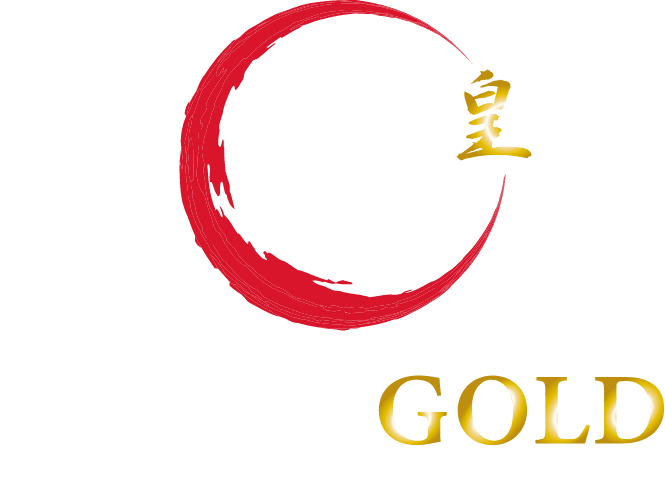 Akune Gold Origin
Wagyu heritage in Southern Japan
Akune Gold has roots in Akune City, Kagoshima Prefecture beginning over 60 years ago. Since then, we have worked to refine our Wagyu beef processing technology, quality control and production hygiene levels to high global standards. Today it's an honor to deliver genuine Japanese Wagyu beef for export markets overseas.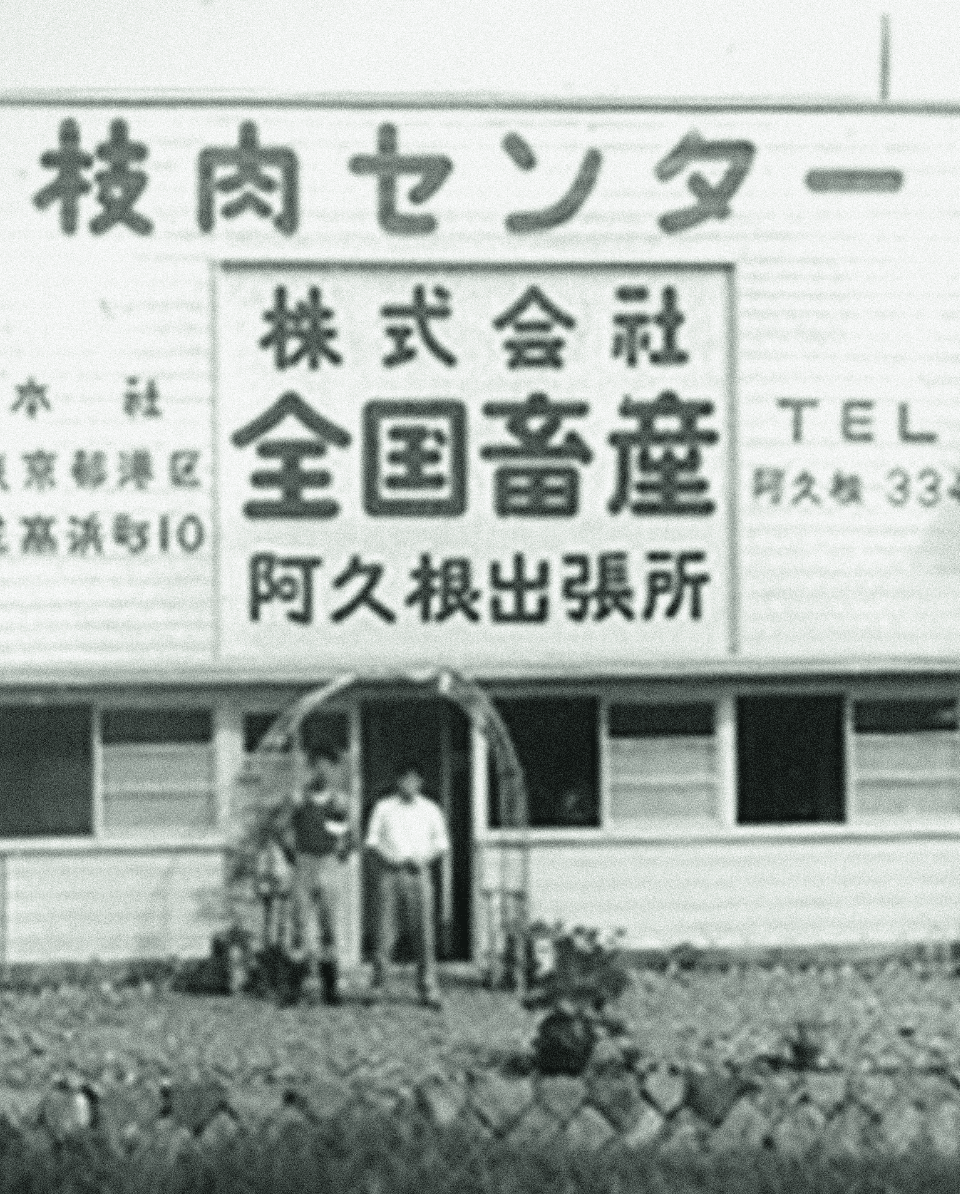 About
Akune Plant
Humble rural beginnings
Since establishment in 1957, our original meat processing plant has contributed to health and nutrition through high-quality meat products. Our production and manufacturing aren't only about creating the best Wagyu possible—we're also focused on global communication and our core mission: to let the world know about Akune Gold Wagyu's incredible flavor that comes from cattle raised ethically and with care.
The expertise and technology we have acquired throughout our history will be passed on to future generations. This includes a high level of production hygiene standard based on SQF (Safe Quality Foods), an international certification standard, that will help us continue to export to different countries. From small, rural beginnings, we are proud to be a top class Japanese meat processing company exporting Wagyu and other meat products across the globe.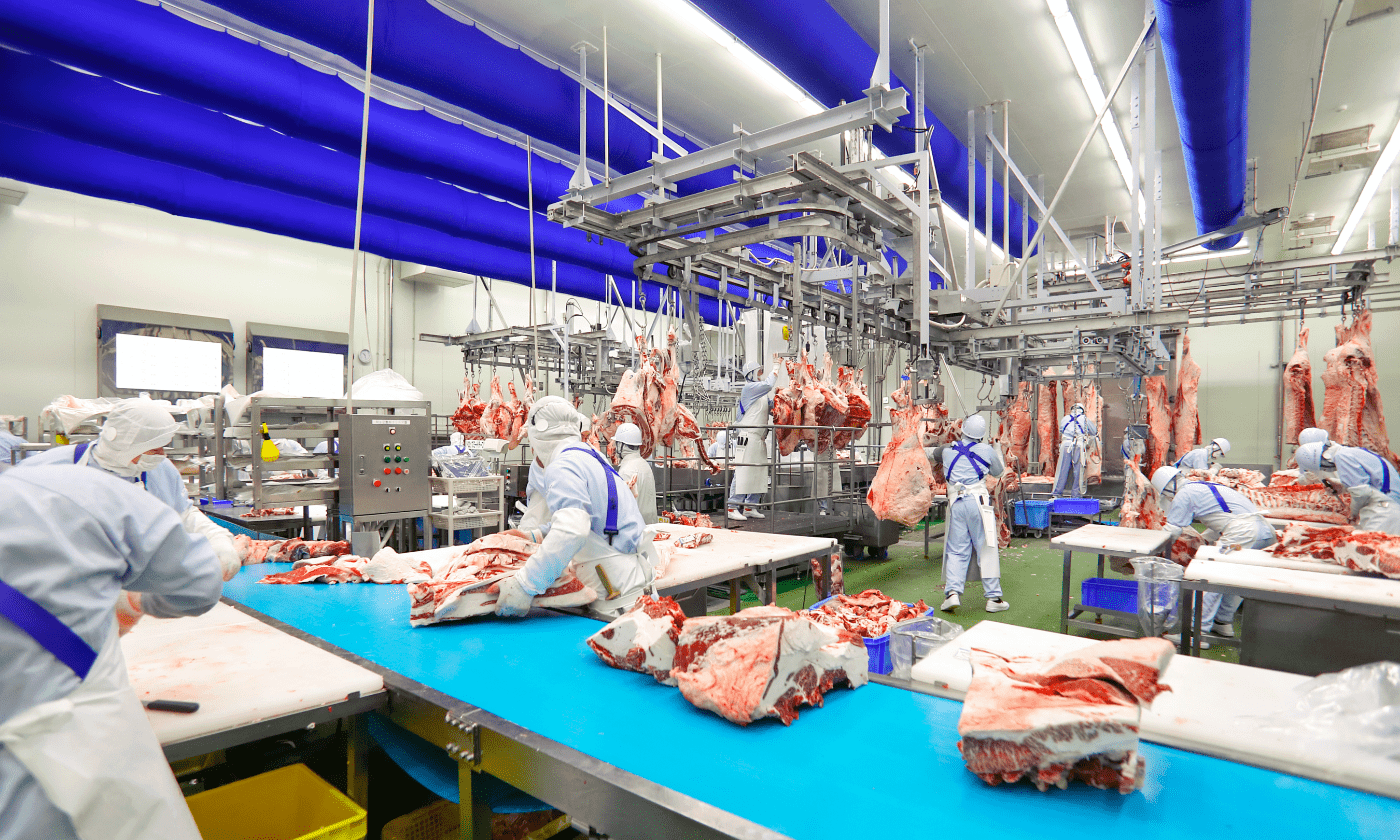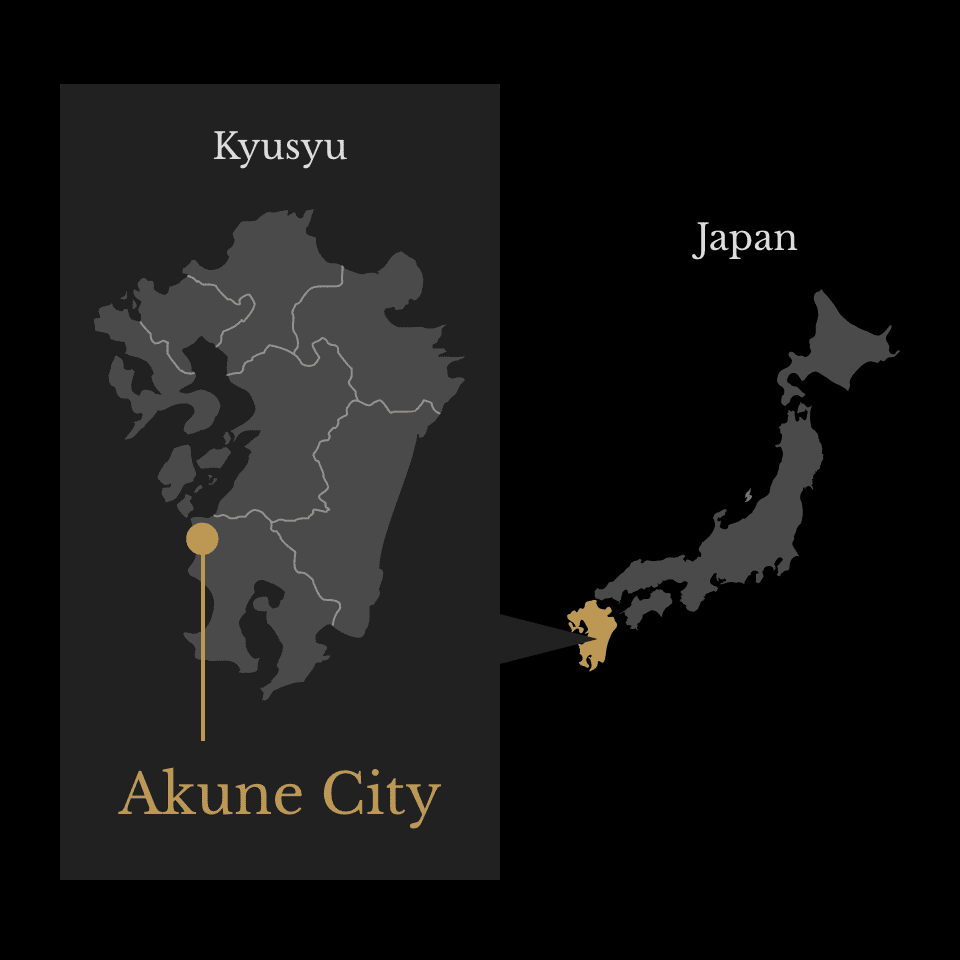 About
Akune City
Natural beauty and stunning ocean views
Akune City is located on the northwestern coast of Kagoshima Prefecture, on the southernmost Japanese island of Kyushu. The area is blessed with a mind climate, expansive coastline and verdant mountains, making for rich local seafood and agricultural industries.
Here, animals, nature and human beings all coexist against a backdrop of culture inherently based in local industry. The city also has long-established international trade agreements and sister city relationships with multiple foreign countries, and hopes to continue sharing its agricultural and culinary culture with the world.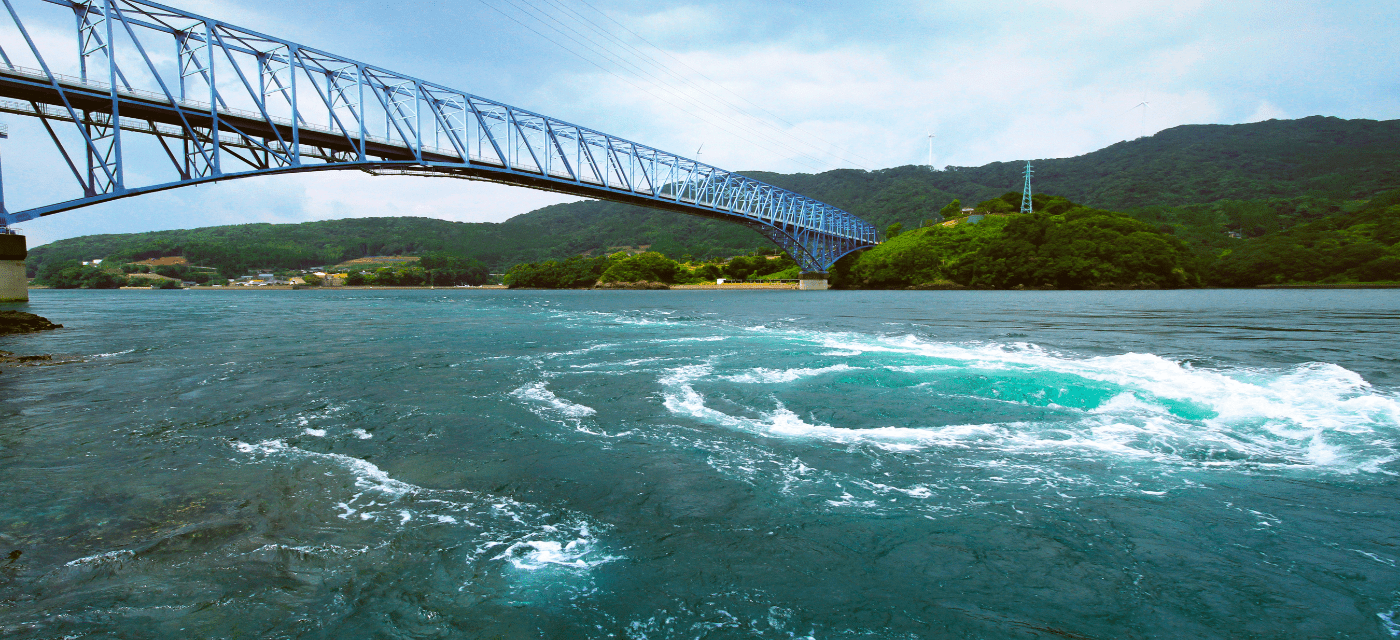 Akune City takes full advantage of the natural blessings in Kagoshima, which boasts the largest number of Wagyu cattle raised in Japan. Our meat processing industry is supported by rich natural resources including fresh water, alongside the ideal climate for raising Wagyu cattle. Through long-standing international relationships, we are proud to share these natural blessings with our global customers through top-quality Akune Gold brand Wagyu products.