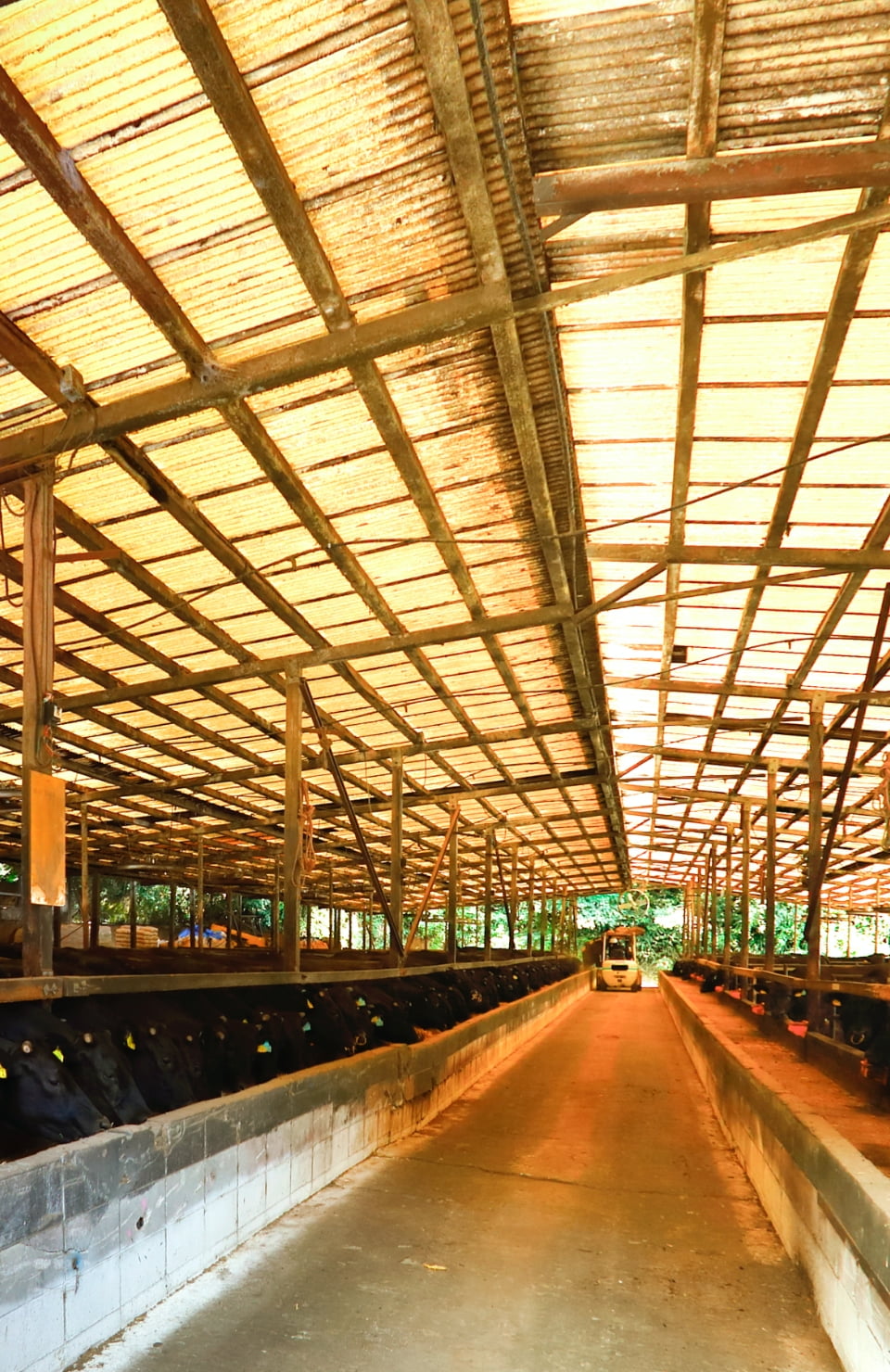 Wagyu production farms
Raised ethically with care
Although born from humble beginnings, Akune Gold has grown into a regional powerhouse for Wagyu production, including contracts with trusted Wagyu production farms in Kagoshima, as well as neighboring Miyazaki and Kumamoto prefectures, among other locations. These farms that raise each head of cattle with love and care are the fundamental reason behind our success and high standard of quality.
In Japan, all Wagyu cattle are each given an individual identification number that can be used to track the animal's information, including sex, date of birth, rearing location, history and pedigree (including information on the mother). In many locations, each head of cattle is also given a name and recognized individually amongst the others.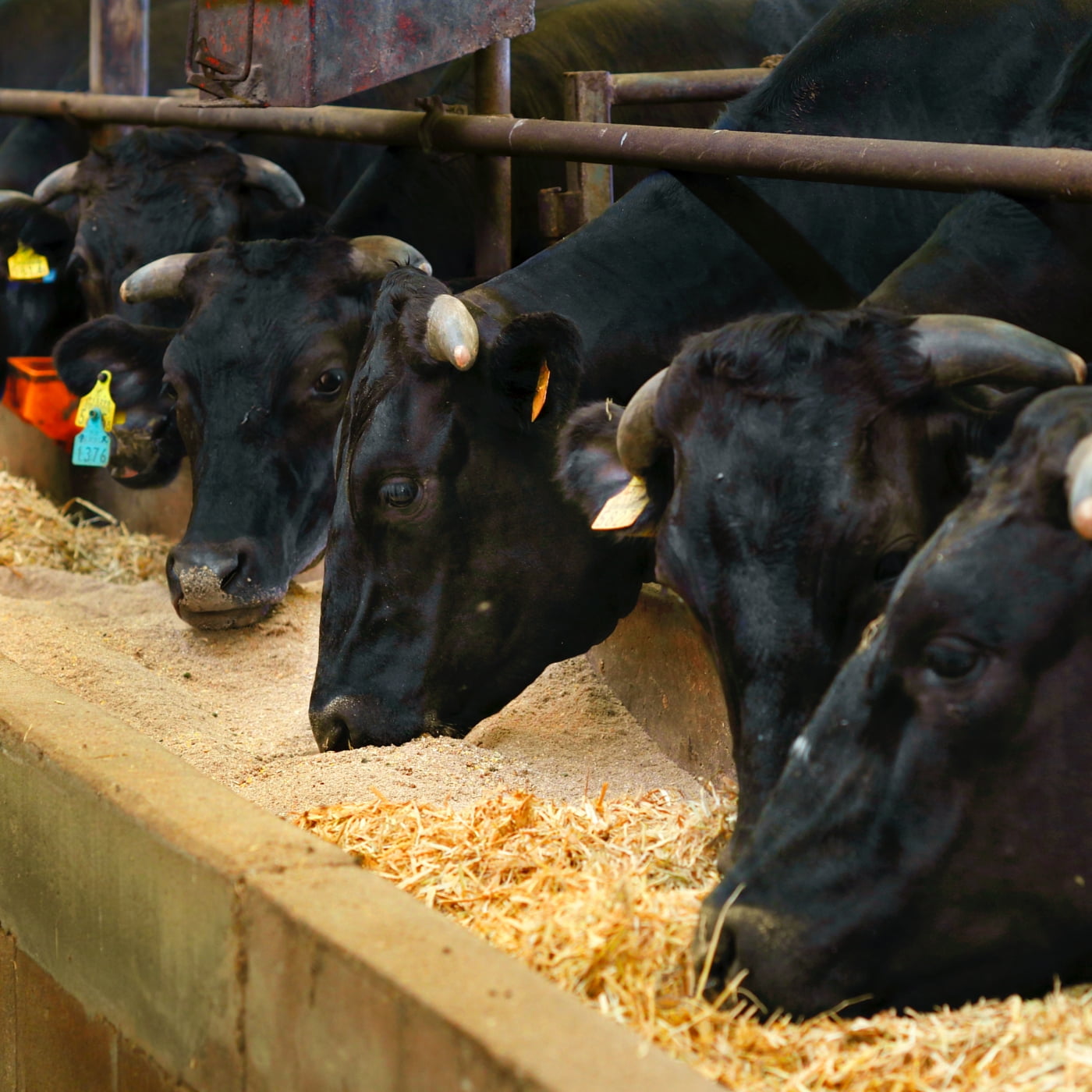 Feed and water supply
Feed regimen and natural resources for cattle health
During the rearing and fattening stages, Akune Gold Wagyu cattle are fed pasture grass and rice straw, an ingredient with deep ties to Japan's rice industry. They're also given a compound feed that includes many different grains for proper nutritional balance. A feed regimen rich in carbohydrates, protein and nutrients during different stages of the cattle's lifecycle helps to produce high quality meat and trademark marbling. The rearing environment in Japan's southern island of Kyushu is heavily forested and provides clean air and spring water, which also contribute greatly to raising high-quality, healthy cattle.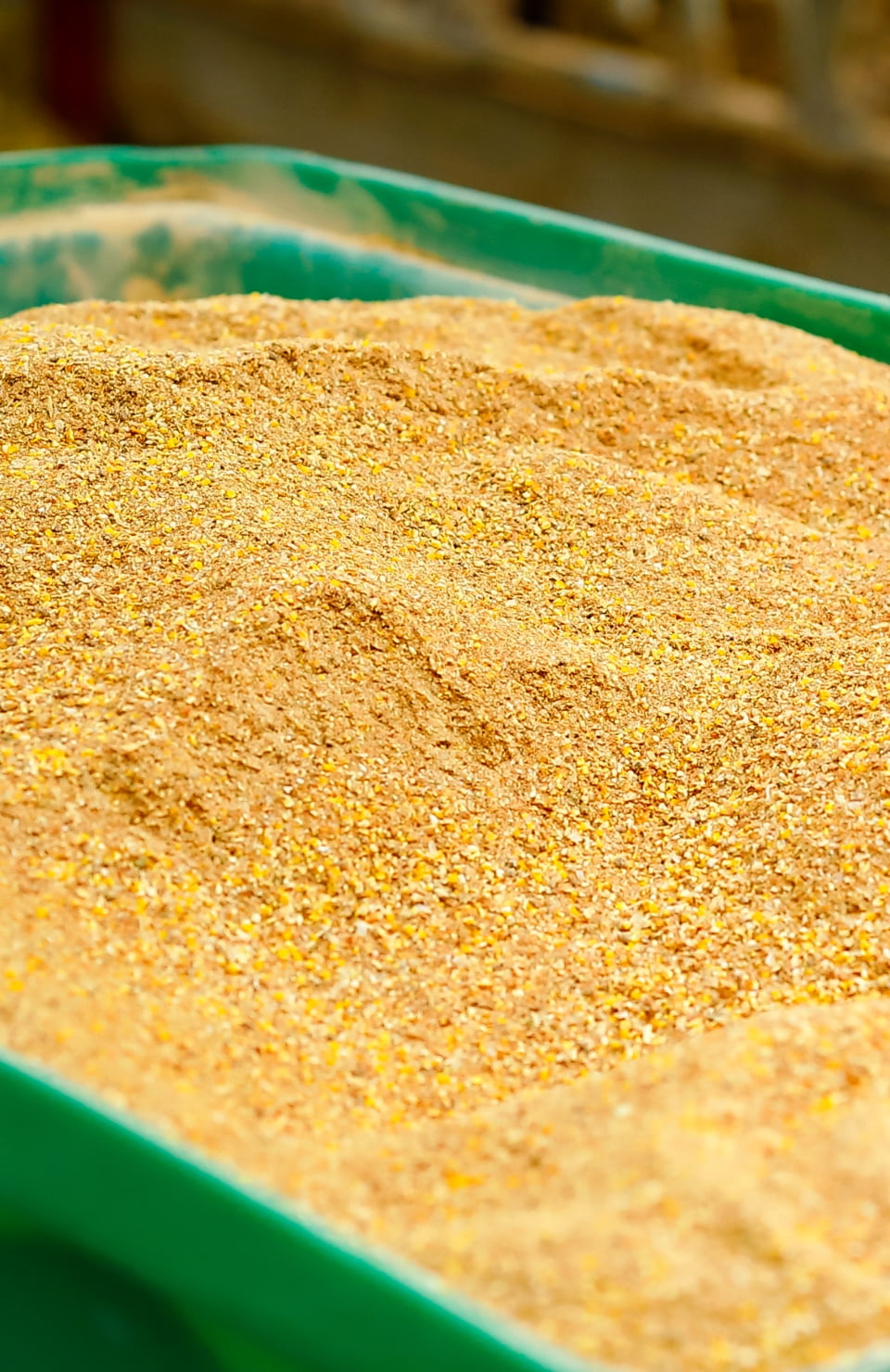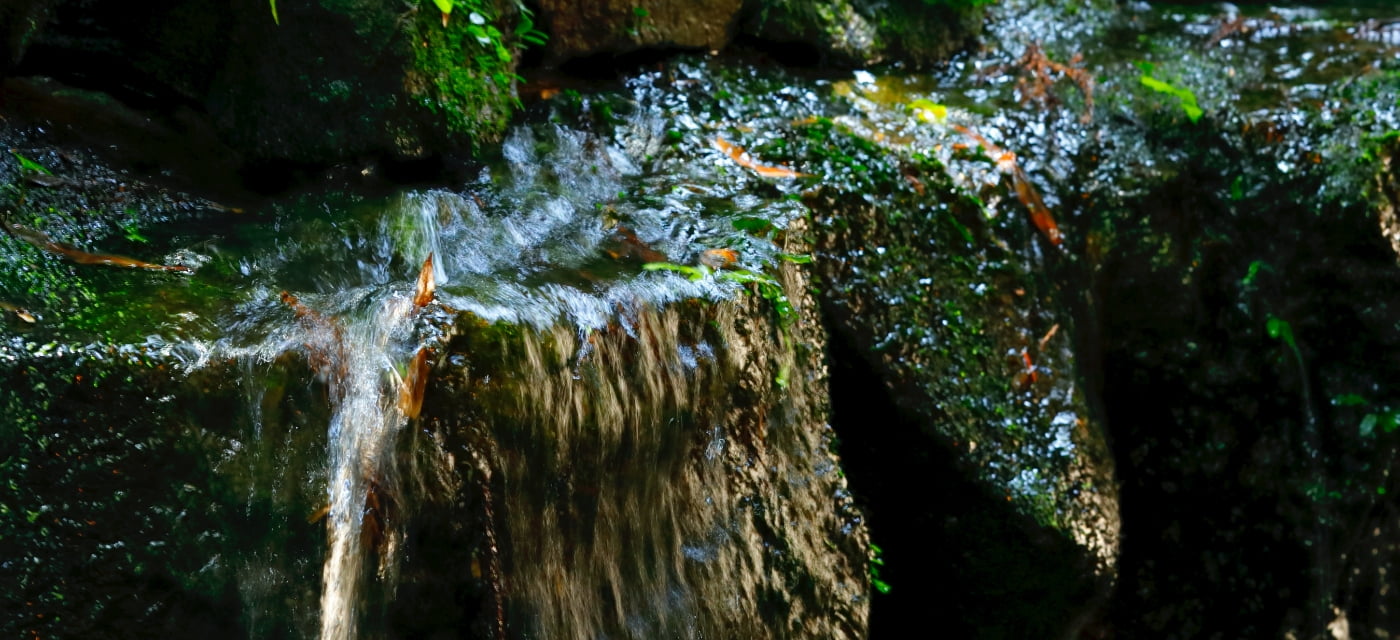 Pedigree
Wagyu pedigree on another level
The word Wagyu refers to native Japanese cattle that were originally bred as work cattle since ancient times. Starting in the early 1900s, after over 80 years of genetic improvement, Wagyu became known as Wagyu Black cattle that have been raised for their prized marbling since the mid-1990s. This rich, fatty intramuscular marbling is the world-renowned trademark of Wagyu beef. Wagyu beef comes from Japan, and the passion of Japanese production farms continues to protect this refined pedigree and pass it down across generations.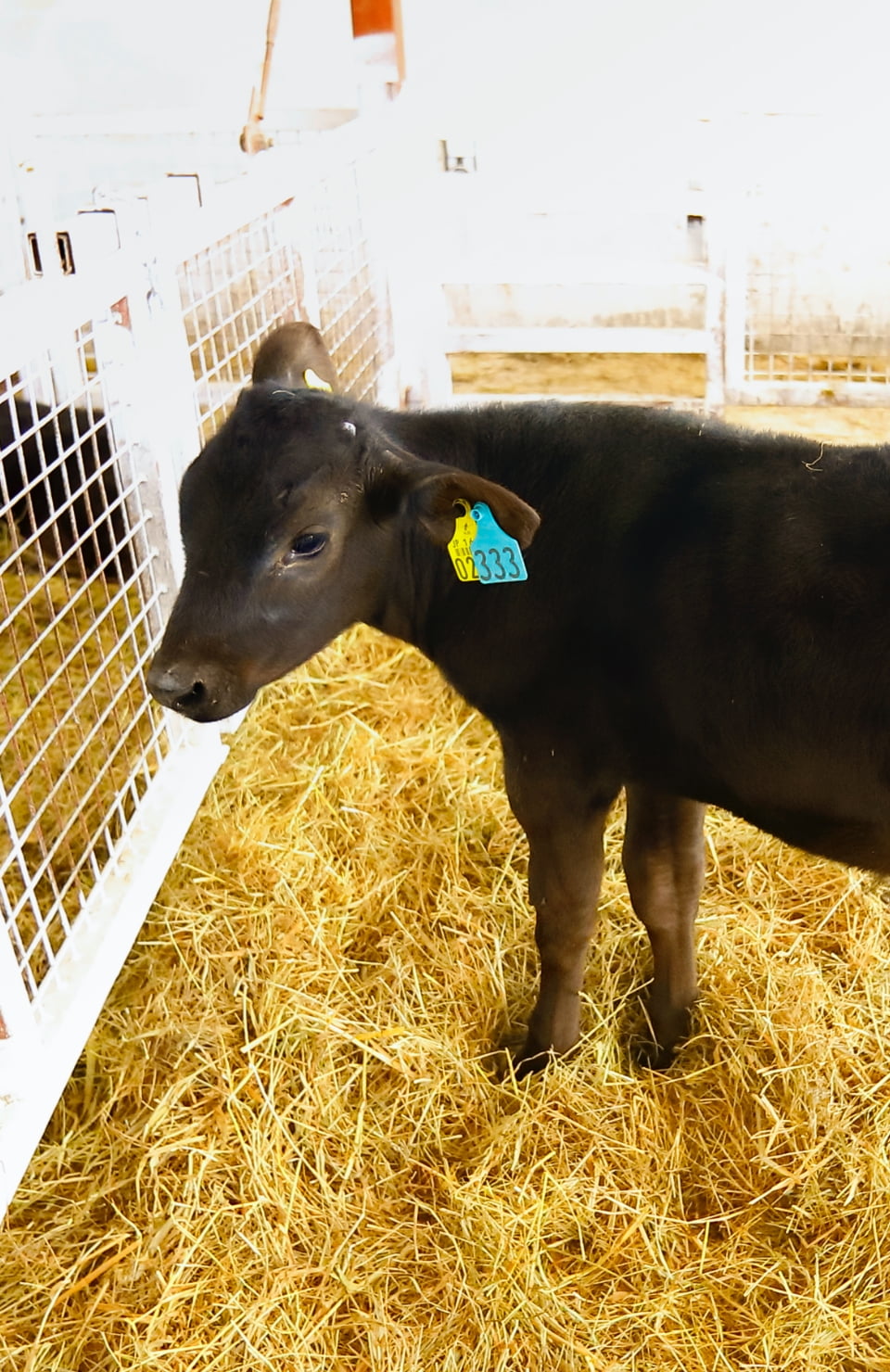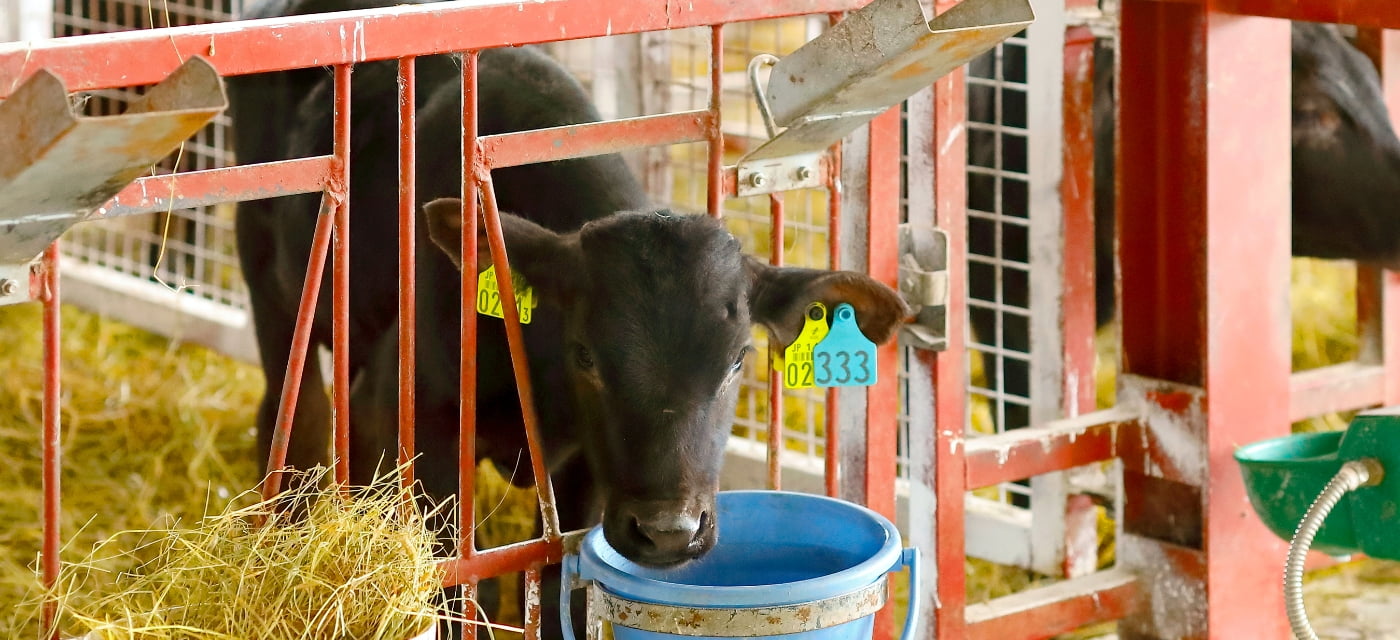 Also, Japanese Wagyu cattle are registered as calves with a certificate that allows their lineage to be traced back multiple generations. This system guarantees that genuine Wagyu pedigree is protected.