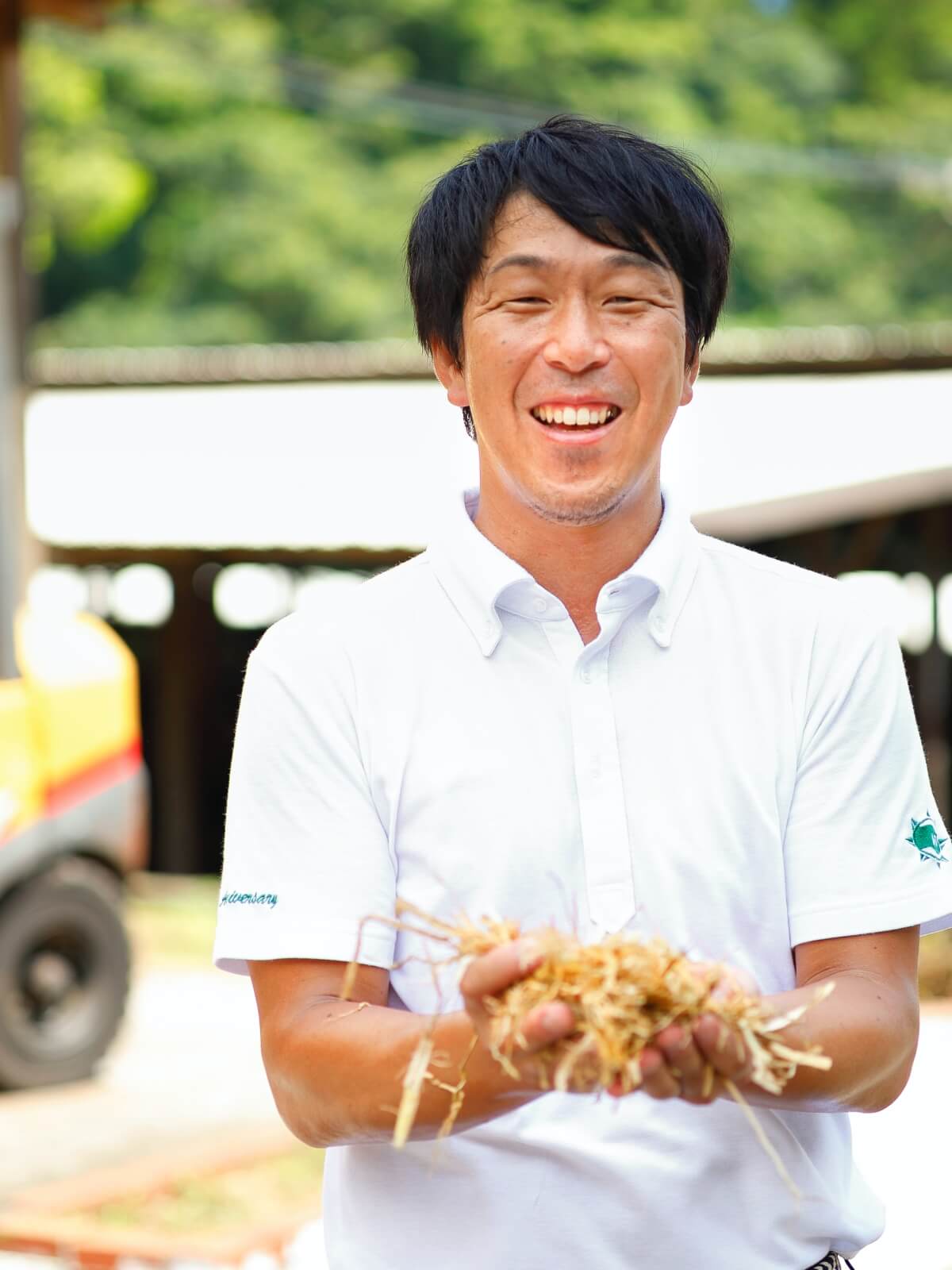 Wagyu production at the source
A reliable network of Wagyu production farms are the lifeblood of Akune Gold's operations. In Kagoshima, as well as neighboring Miyazaki and Kumamoto prefectures, individuals tending to their cattle with years of expertise and passion make our business possible. Wagyu professionals including Mr. Mizusako process high numbers of Wagyu cattle, but they remain focused on providing a healthy, considerate rearing environment for every single cow. In this way, Akune Gold strives to deliver genuine, authentic Wagyu beef to consumers worldwide.
Consideration for each head of Wagyu cattle
Mr. Mizusako states, "My number one priority is creating a comfortable environment for our cattle." To this end, at Akune Gold production farms, each head of cattle is cared for closely during rearing, including treatment and feed regimen. Professionals select a healthy blend of feed to fortify their cattle's health—the most important factor—and produce the best taste possible. Further efforts are made to ensure Akune Gold cattle are raised in a stress-free environment. Akune Gold production farms remain inquisitive about the lives of Wagyu cattle, allowing them to be raised with the love and respect they deserve.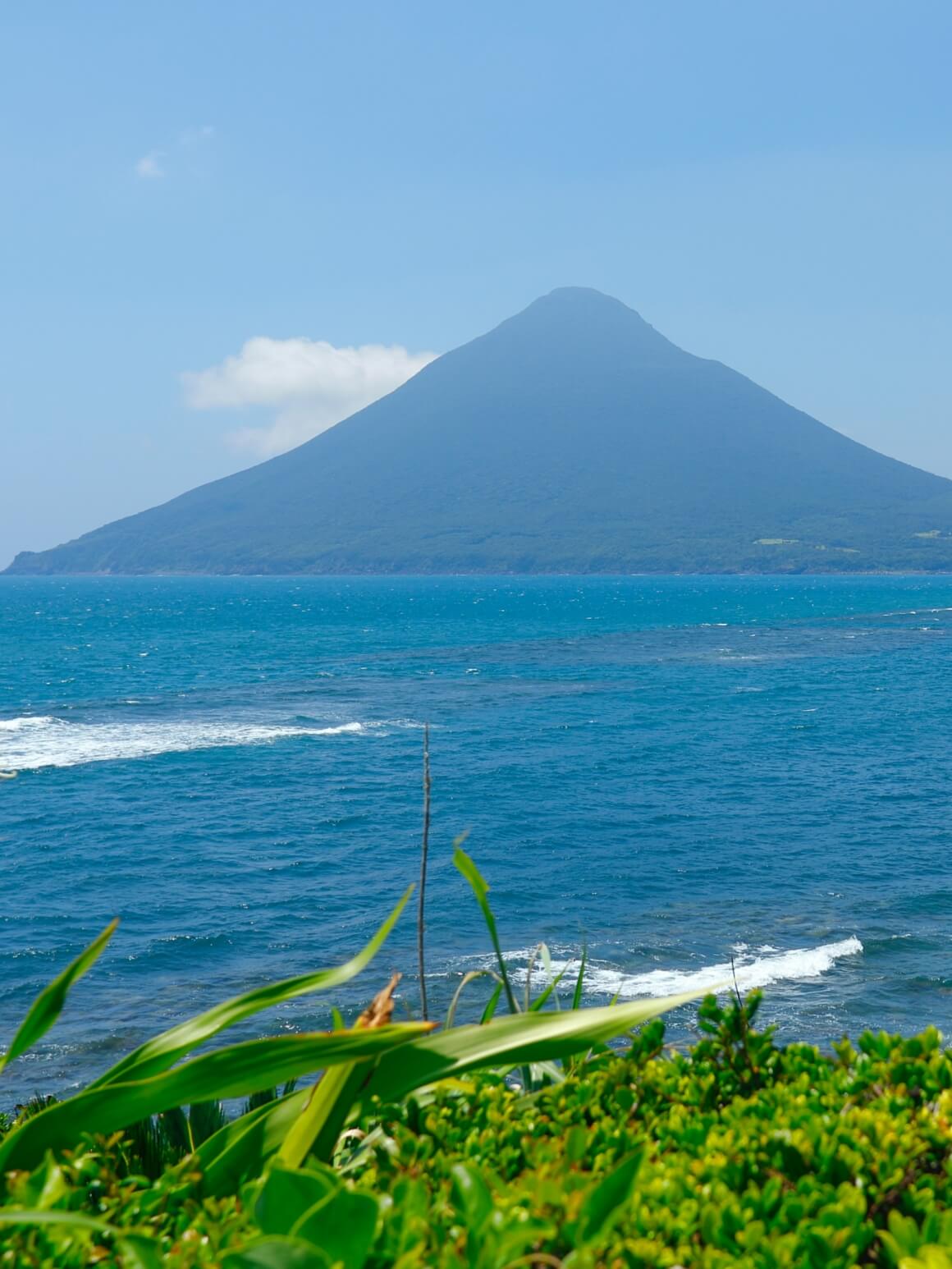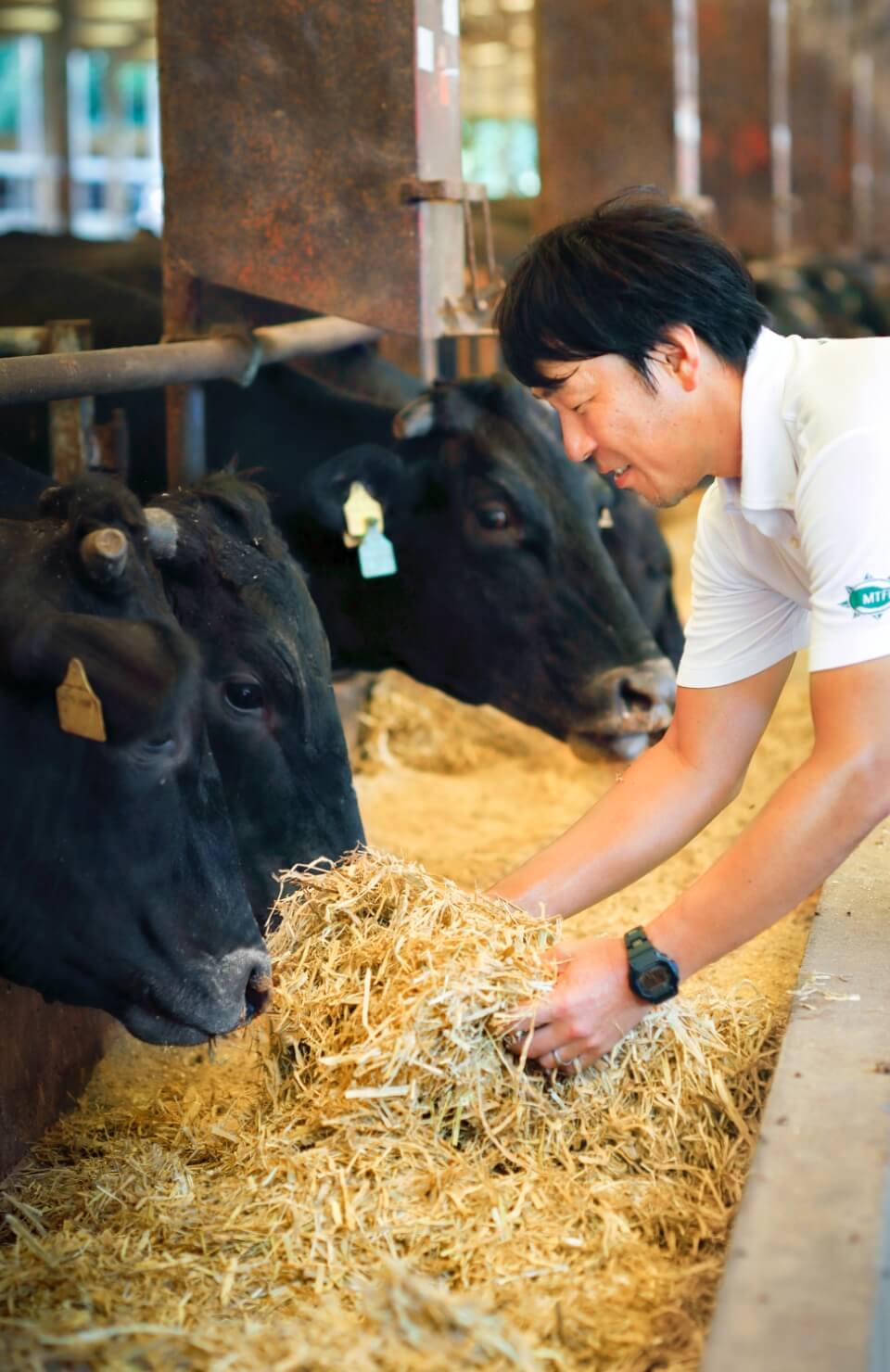 Wagyu production of the future
Mr. Mizusako intends to continue leading the Japanese livestock industry in terms of animal welfare and SDGs to promote a sustainable society—an ideal shared across our Wagyu production farms. To help make this possible, our farms maintain ethical and healthy rearing environments for their cattle by re-using plant-based food byproducts in their feed. In further sustainable efforts, crops for cattle feed are also grown using organic fertilizer. Lastly, cattle health and hygiene are maintained by maximizing the space available for each cow, improving ventilation and reducing unnecessary direct human contact.